What are Magic Mushrooms?
What are Magic Mushrooms?
What Are Magic Mushrooms?
Psychedelic mushrooms have a longstanding history and have been used for healing and en-hancing the mind since the ancient times. Recently Johns Hopkins Scientist of psychedelic re-search says magic mushrooms could treat Alzheimer's depression and addiction and assist in therapy for quitting smoking.
Beckley Foundation Research centre states magic mushroom cure depression, cognitive de-cline. ADHD, chronic pain and wellbeing. Furthermore, there is tremendous research suggesting that part of why psilocybin is so effective is that it impacts neuroplasticity, or the brain's ability to learn, grow and, most importantly, change.
Brain Energy
Eliminate brain fog and fatigue, supporting mental agility, quick thinking and focus.
Boost Mental Performance
Enhance creativity, productivity and dynamic brainpower. Magic Mushrooms help users overcome bad habits and additions.
See Life Through A New Lens
Cosmic haus is committed to providing not only fun, recreational products, but products that influence good mental health.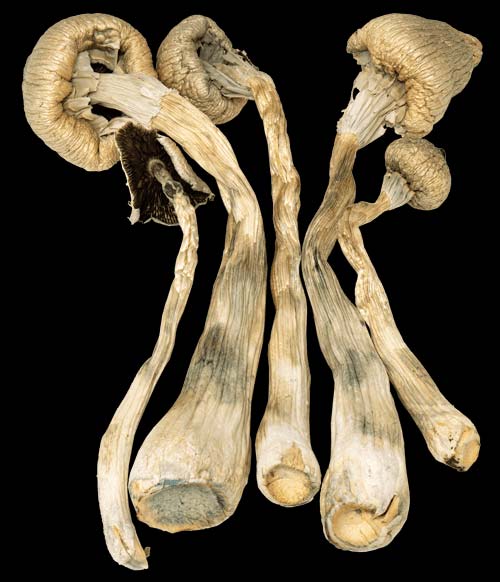 Premium Ingredients
Cosmic Haus starts with fresh, premium-quality magical mushrooms grown locally in Vancouver BC, pristine natural environments.
Quality Control
Cosmic Haus products are potent and pure. Packages are vacuum sealed so shrooms stay fresh and untampered.
Motivation and Strategic Thinking
Cosmic Haus steps up to help your immediate mental performance to optimize your brain in the background and to create a sensation of openness.
Best Ways to Take Mushrooms?
Magic mushrooms have become a popular medicine and has a wide range of therapeutic ef-fects that shrooms provide users. There are many ways to ingest and it depends on personal preference for users. Many users find the taste of dried mushrooms to be unenjoyable so they prefer to mask the taste and ingest magic mushrooms in a different form.
You can enjoy a magic mushroom trip with shroom chocolate, shroom gummies, psilocybin micro dose, also shroom tea and shrooms in Canada.
Shroom Dosage Chart
*The magic mushroom dosage chart below is for dried shroom products.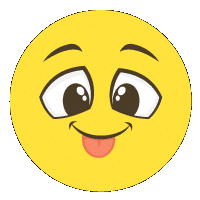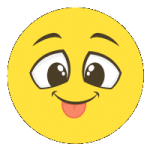 Microdose
Dose: 0.2g to 0.5g
For Who: Microdosers
Effects: No visible changes, no loss of control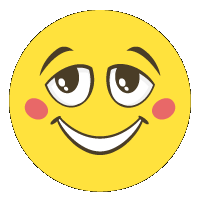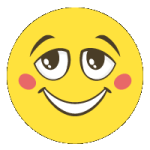 Low
Dose: 0.5g to 1g
For Who: Novice
Effects: Light euphoria, minor distortions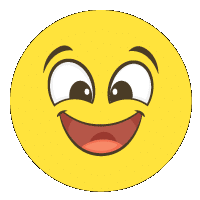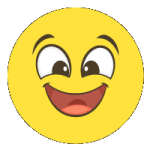 Medium
Dose: 1g to 2g
For Who: Intermediate users
Effects: Increased euphoria, deep introspection, heightened mood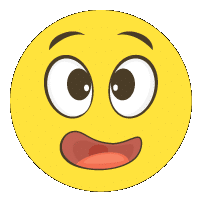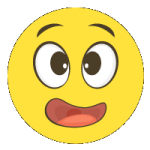 High
Dose: 2g to 3g
For Who: Experienced users
Effects: Heavy introspection, open-mindedness, heavy hallucinations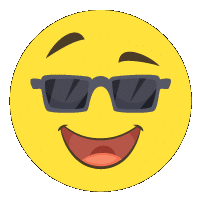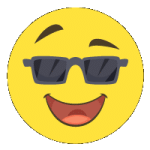 Extreme
Dose: 3g to 4g
For Who: Advanced Users
Effects: Intense psychedelic experience